The exhibition shows in 15 different rooms, the historical evolution of ideas from the theocentrism of Middle Ages, through the Enlightenment ideal of reason ending with the development of modern science. The visit can be followed in 4 languages: Valencian, Spanish, English and French.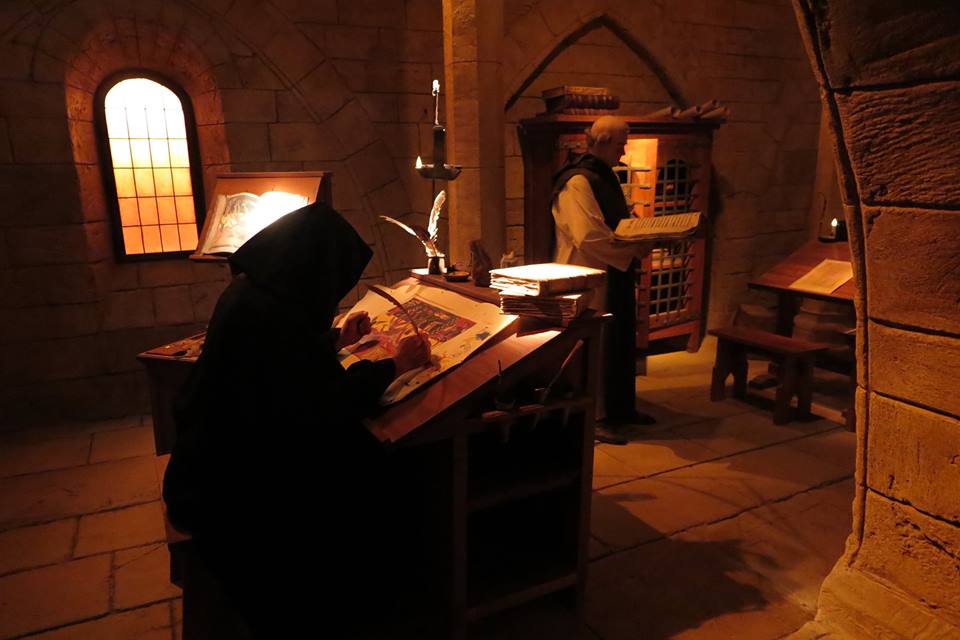 The exhibition suggests a personal adventure, a new way of knowing and living our historical reality, a key isssue to better understand our present and face our future
Along a surprising chronological walk through an exhibition space of more than 200 m, visitors will approach key facts in Western thinking history and the society it has produced. Visitors will feel immerse in scenes reproducing the cultural landmarks of each period: since the Middle Ages, through XVI century Scientific Revolution, the Rationalism and Enlightenment of the XVIII century and Modern Science, ending with current debates about Postmodernity.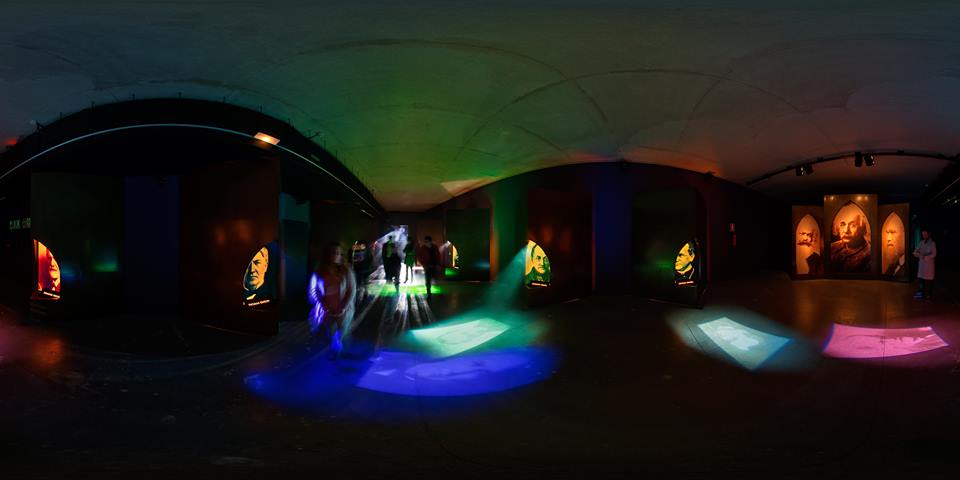 Audiovisual language, new technologies and the different characters who guide visitors across the tour, go beyond the educational aim of the exhibition in order to suggest us a personal adventure, a new way of looking and knowing our reality and the principles of that which we understand today as modernity, key questions to understand the present and face the future. 
Guided visit in groups. Advance booking is required by calling at 96 388 37 30.
More information: 963 883 730
Morning visits: 
From Tuesday to Saturday: 10:10; 11:00; 11:50 & 12:40h
Sundays: 10:10, 11:00; 11:50 & 12:40h.
Afternoon visits:
From Tuesday to Saturday: 16:10; 17:00; 17:50, 18:40h
*It's necessary to be there, in the hall of the MuVIM, 15 minutes before the start of the guided visit
Idioma
Valencian, Spanish, English and French